Blizzard teaches kids numbers and colors along with some of his favorite winter items! Five rainbow sets of buckles train fine motor skills and color matching with round, square, and standard clasps across his white belly. Underneath, colorful, embroidered numbers count up to 10 in a fun, circular arrangement.
Features
• 5 child-friendly buckles
• Embroidered winter items and numbers
• Zipper pocket
• Size: 11" x 6"; 8 ounces
Customer Reviews
04/30/2020
Anonymous

United States
My Child Love Her Toy
Excellent experience, quick delivery of the toy and my child loves mastering the buckles. I noticed that she was very intrigued by her high chair and stroller nickels, so we bought Blizzard" to see if she would be interested in trying new buckles, and she hasn't stopped using the toy for three weeks. We may need to get some more complicated buckles soon!
Top
Wonderful Top I liked and my daugther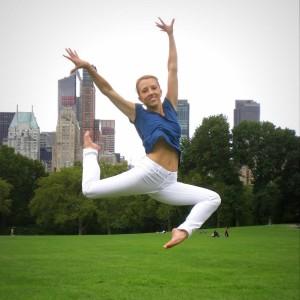 JA
05/21/2019
Jacquelyn A.
20mo is obsessed!!
Thank you! We bought one for the house and one for the car
Thank you for making these toys
I have this as a present to my friend who has a child the same age as mine and she said that she could not believe how long her daughter stayed playing with the buckle toy.
Penguin
My Grandson was happy and interested in the Buckles right away, cute gift