This mini piggy knows her numbers! The four-inch square character has a plush, smiling face with three sets of color-coded buckles, floppy ears, and little legs. Each buckle has a different connector style to keep kids interested for hours and train fine motor skills.
Features
• 3 child-friendly buckles
• Embroidered shapes and numbers 
• Size: 4" x 4"; 3 ounces
Customer Reviews
Great experience
Very helpful folks and sweet toys. Thank you!
05/13/2020
Anonymous

United States
Mini piggy review
It was good. My 1 yr old grand daughter can grasp the straps good to buckle together. Had to work with it a few days before the releasing part got a bit more smoother for her to press for opening and closing. But overall It was good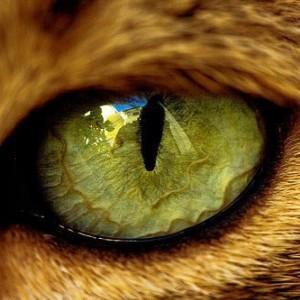 MT
10/05/2017
Matt T.
Autistic Boy\Man loves it
Bought for our Autistic foster boy & he loves stemming off it
This is a great toy for travel
This is a great toy for travel. My son was so fascinated with the buckles that it kept him from having a meltdown on the plane.